We provide personal fulfillment and lifelong wellness for people with intellectual and developmental disabilities
More About Us
Welcome to Ferncliff Manor!
Supportive and Inclusive Lifestyles for Adults with Unique Needs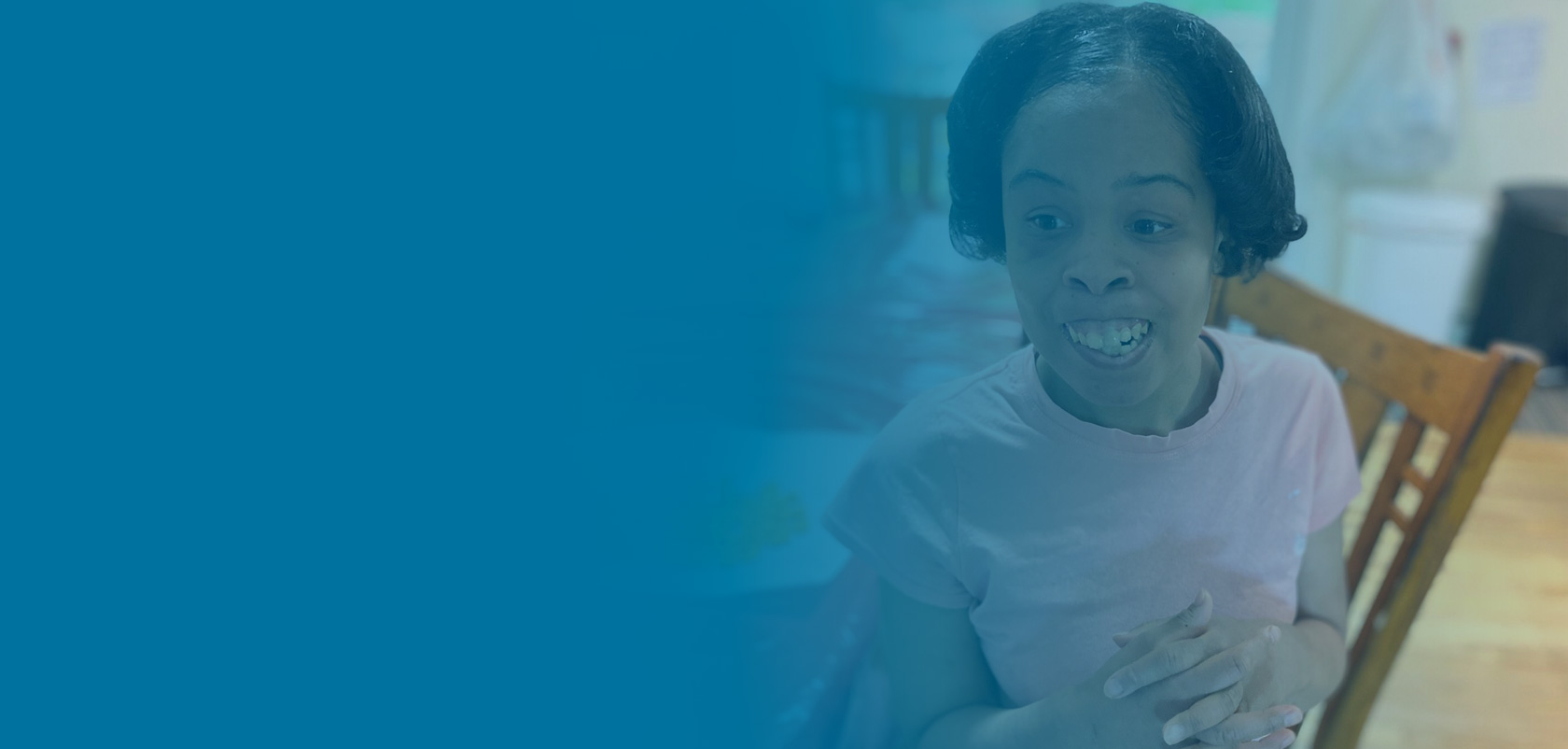 Consistent top quality care
We have a proven track record of top quality care for our residents.
More About Us
Donate Today
Experience That Matters!
About Ferncliff Manor, Inc.
Helping those in our community with passion and understanding
As a provider and advocate for people with intellectual and developmental disabilities, Ferncliff Manor, Inc. provides residential services, lifestyle and vocational support and personal care for each individual we serve. We are passionate to empower those in our care to thrive by means of community inclusivity, vocational pathways, and individually centered care. Our focus is to ensure personal fulfillment and lifelong well-being for each person we serve and to the communities in which they live by means of commitment to compassion, inclusivity and service.
Our Mission:
Ferncliff Manor provides innovative and integrated support to people with developmental, intellectual, and physical disabilities and their families, by striving to meet the unique needs of the individuals in our program as we guide them on their paths to lead self-rewarding and independent lives within the community.
Some of Our Incredible Sponsors
Discover how your business or organization can help support our organization today. Become a sponsor, and take advantage of an annual, fully deductible donation, that will positively impact our residents and the communities we call home. We appreciate your support.
Make a real difference
Get Your Business Involved
Learn more about donating, volunteering and gifting today!