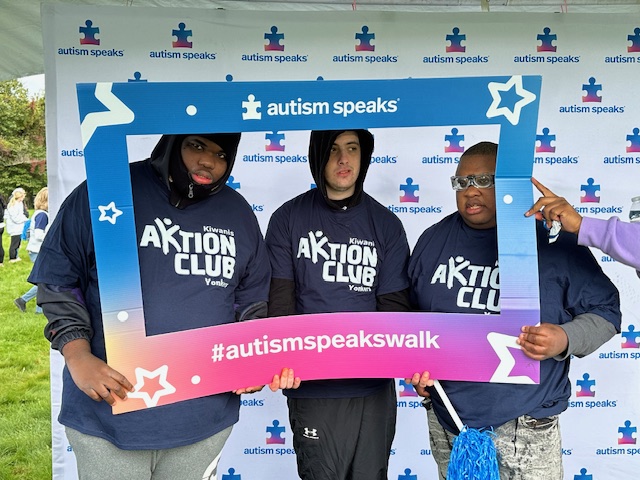 Aktion Club
Chartered in August, 2023 by the Yonkers Kiwanis Club, the Yonkers Aktion Club seeks to serve the needs of lower Westchester county communities with advocacy, donations and assistance where needed most.  Originally chartered with individuals living in Ferncliff Manor private homes, the club will perform quarterly service projects benefiting literacy, education, homelessness and veterans in the 2023-2024 fiscal year. 
Kiwanis Aktion Clubs are the only service clubs across the nation for individuals with disabilities having more than 10,000 members worldwide.  Their projects range from fundraising to recycling drives, cleaning up parks and so more!  
Follow our social pages to see our Aktion club in action!