There are many meaningful ways to support the programs and services that we provide. In addition to a gift of cash or stock, we rely on volunteers to sustain our fundraising efforts through the donation of time and talent. For more information on supporting our organization in the most appropriate way, please contact:
Erin Anderson
Director of Development and Community Relations
(914) 968-4854 x 1254
Erin.anderson@ferncliffmanor.org
Please Consider a Gift of Support
Your support allows us to continue to broaden the limits of lifelong residential care and community inclusion for people with developmental disabilities. A gift to Ferncliff Manor provides inspired care those we serve, now and as our legacy continues.
A gift of any amount has a significant impact on our efforts and mission. While unrestricted support is important and will assist where it is most needed, you may also designate your generosity toward a particular specialty or program, such as:
Donating Through Our Amazon Program
Year Round Inclusivity Programs
Vibrant and inclusive experiences within our local communities provide the people we serve with a sense of belonging to their community, personally enriching experiences, a chance to broaden their networks and to enjoy a lifestyle diverse with opportunity. Popular programs we participate in include local music and sporting events, community volunteering, family centered gatherings and more. Support for our inclusivity programs directly helps each individual we serve feel a connection to their own communities and often stimulates a desire for their own meaningful contributions.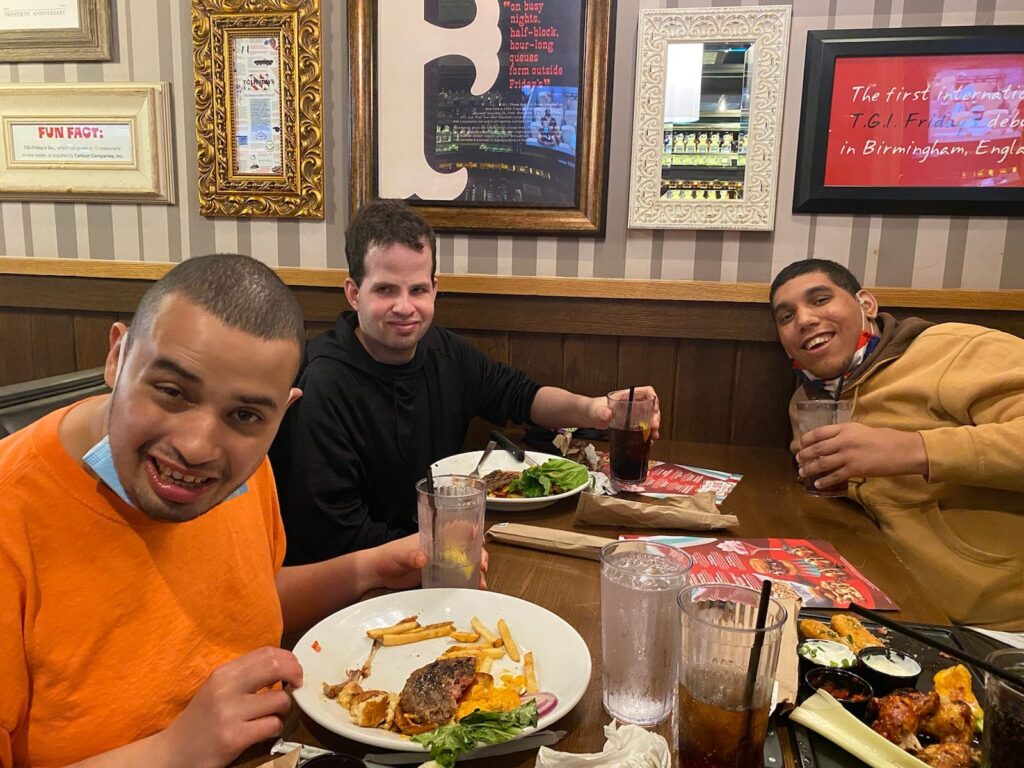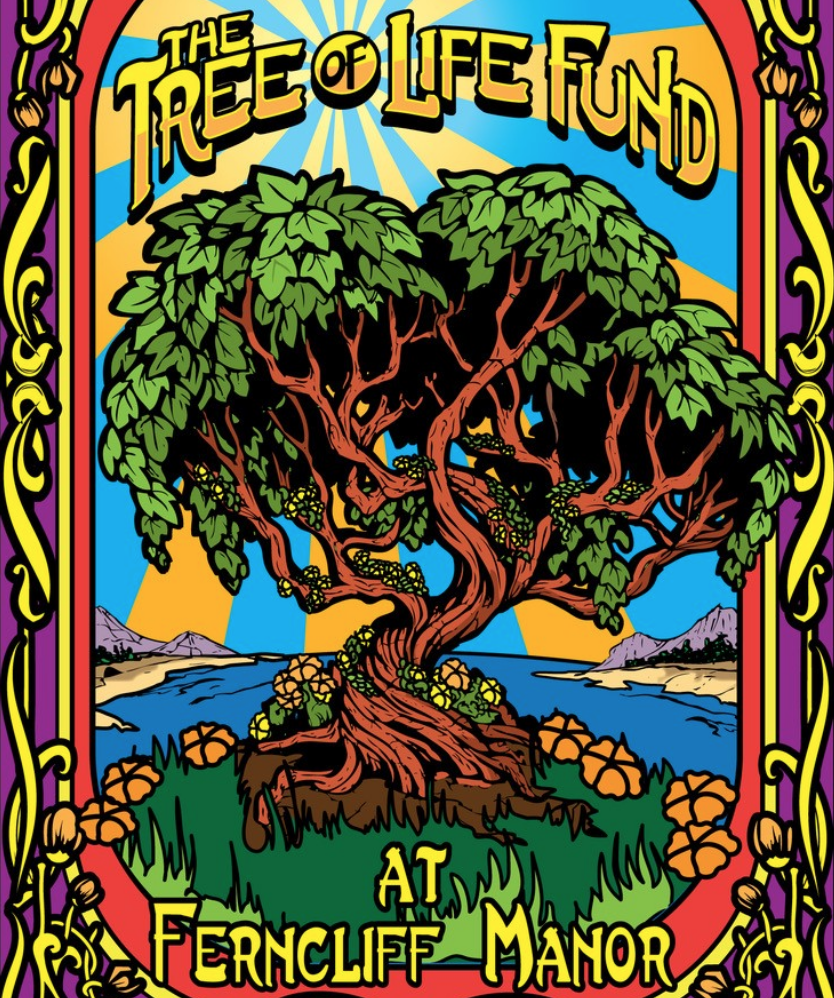 The Tree of Life Project at Ferncliff Manor
The Tree of Life Project at Ferncliff Manor began as an annual event, which supported projects and programs that enhanced opportunities for people with developmental disabilities in Westchester County. With a rapidly growing constituency of event attendees and donors, the Tree of Life project has grown into an initiative allocated to building a live event venue, which will exist to support vocational training and employment opportunities in alignment with our mission and in contribution to a thriving community.
The project's mission is guided by our belief that all people deserve respect, support and opportunity. Upholding our core values, we firmly believe that people with disabilities can and must participate in the life of their community. The project's mission promotes progress and achievement for people with disabilities as we support their interests and potentialities, using the project's special events as a forum for learning, opportunity and personal growth.
Funds raised for Ferncliff Manor through independent fundraising initiatives are a wonderful way to support our programs. If you would like to assist in raising funds using the power of social media and your personal connections, please contact us in advance so that we can assist in making your online fundraising project as successful as possible.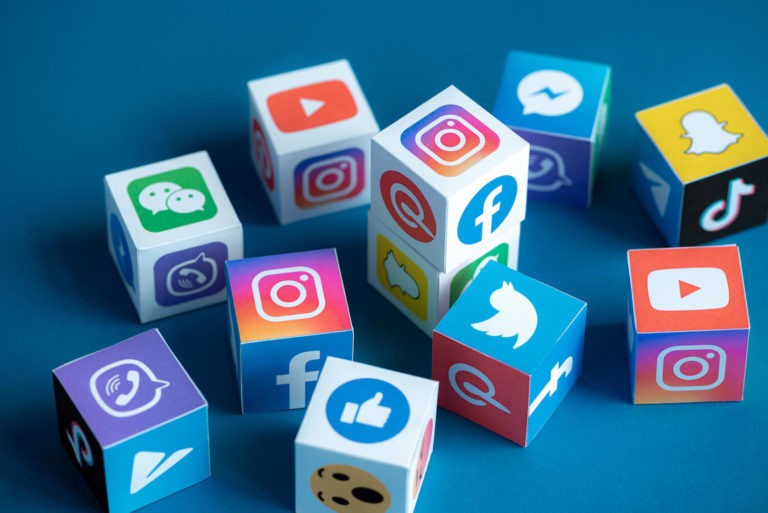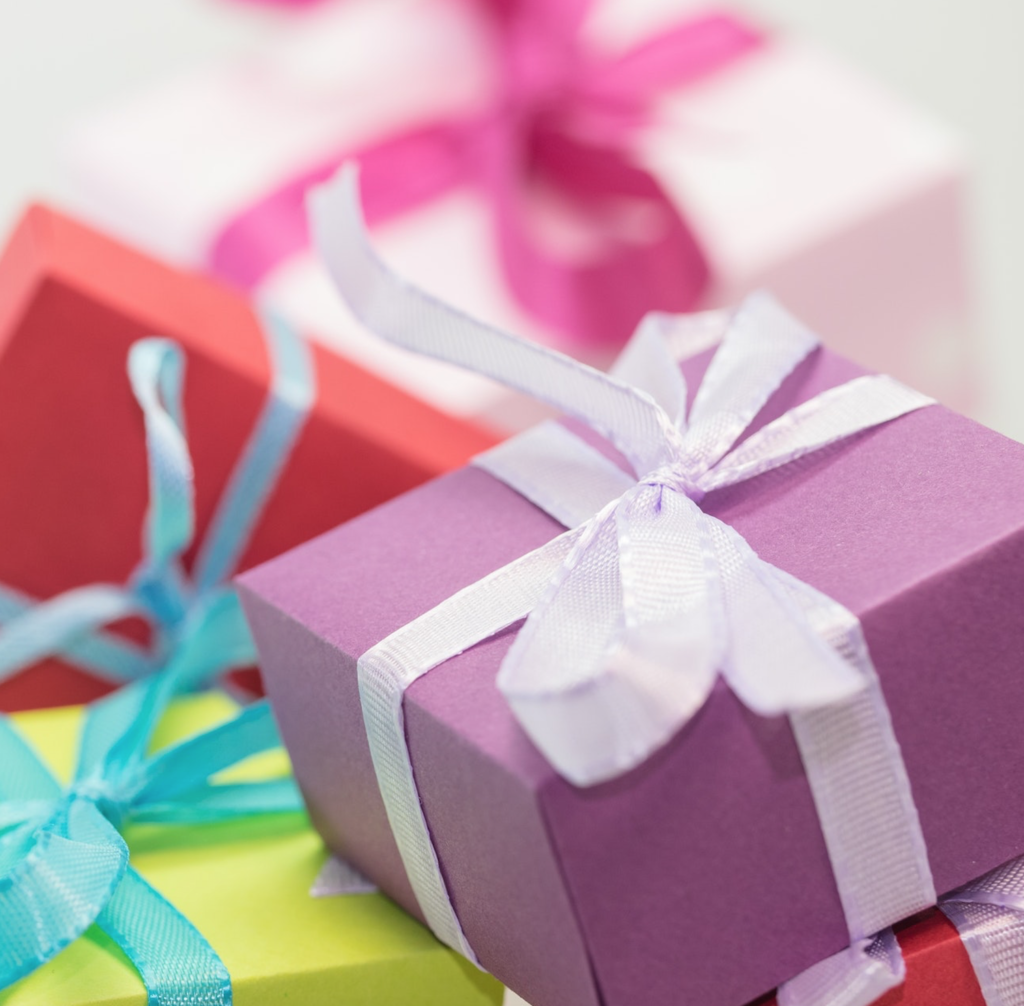 Matching gift programs are a tremendous way to maximize your generosity. Many companies sponsor matching gift programs to encourage employees to support charitable institutions most meaningful to them. Many matching gift programs will match your gift dollar-for-dollar, some will double or triple match a donor's gift.
Before making a gift to Ferncliff Manor, Inc., please check with your company's human resources or benefits office to see if your employer has a corporate matching gift program. Matching gift programs help your support make a greater impact. For more information, contact:
Erin Anderson
Director of Development and Community Relations
Ferncliff Manor, Inc.
Ferncliff Manor, Inc. is a tax exempt organization as described in Section 501(c)(3) of the Internal Revenue Code. 
We do not share personally identifying information when a donation or visit is made to our website. Providing contact information for notification of special events, or to stay informed is strictly voluntary. We hope you will enjoy receiving our newsletter and sharing in the benefits your support provides.