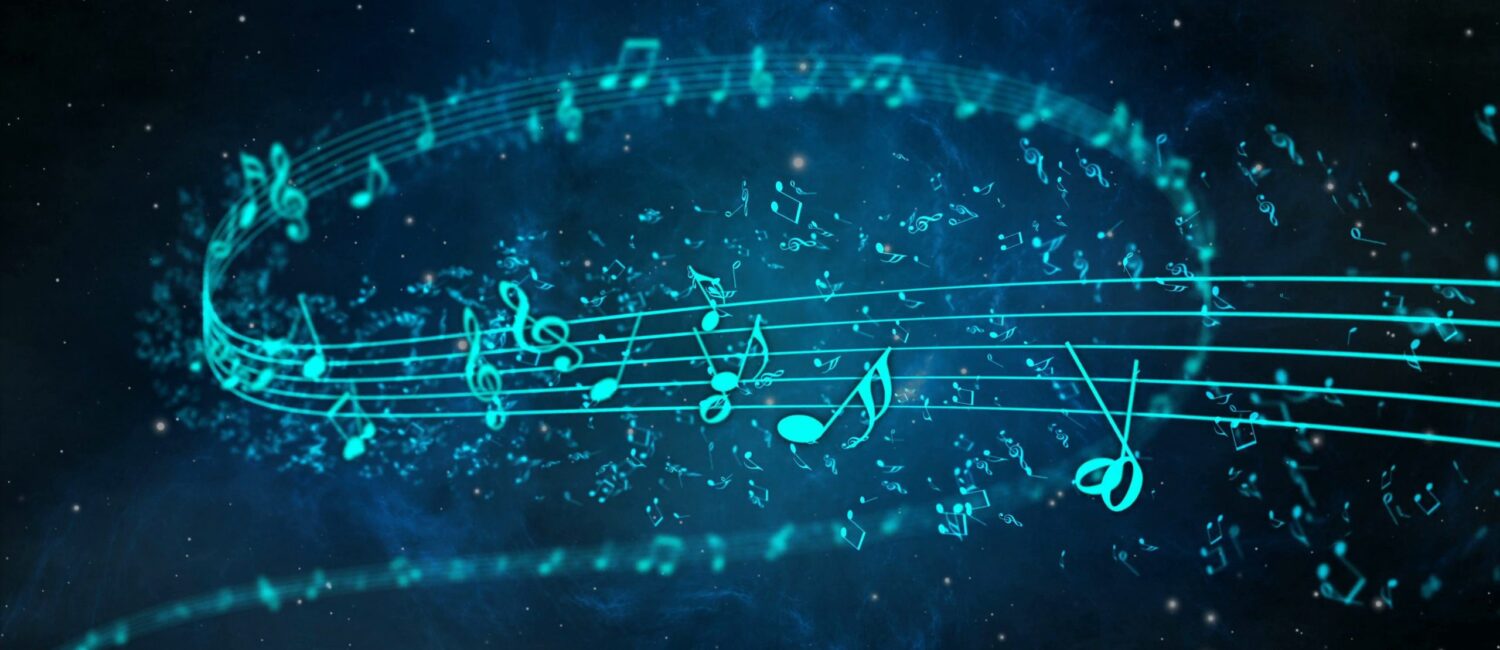 The Tree of Life
Through our Tree of Life project, we are invested in the self-development and personal fulfillment of people with disabilities by providing them vocational training and employment in appropriate settings, while raising critical funds to build upon our program and broaden its reach.
Established in 2014, the Tree of Life project began as an annual live music event, which supported the continued needs of our programs. Thanks to overwhelming enthusiasm and support, today, the project is a designated to building vocational training and employment opportunities for people with developmental disabilities, interested in contributing to the success and production of our musical events. The Tree of Life project is made possible by income raised from each Tree of Life benefit produced.
Checkout Our Events Calendar Below!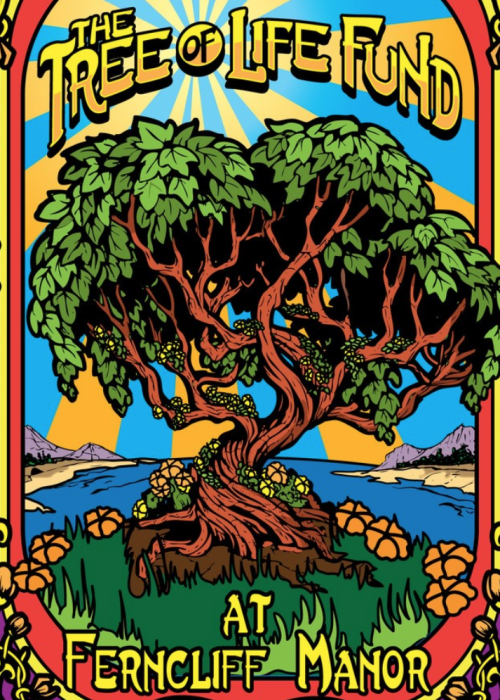 Upcoming Ferncliff Manor Events
Click on a specific events below for more details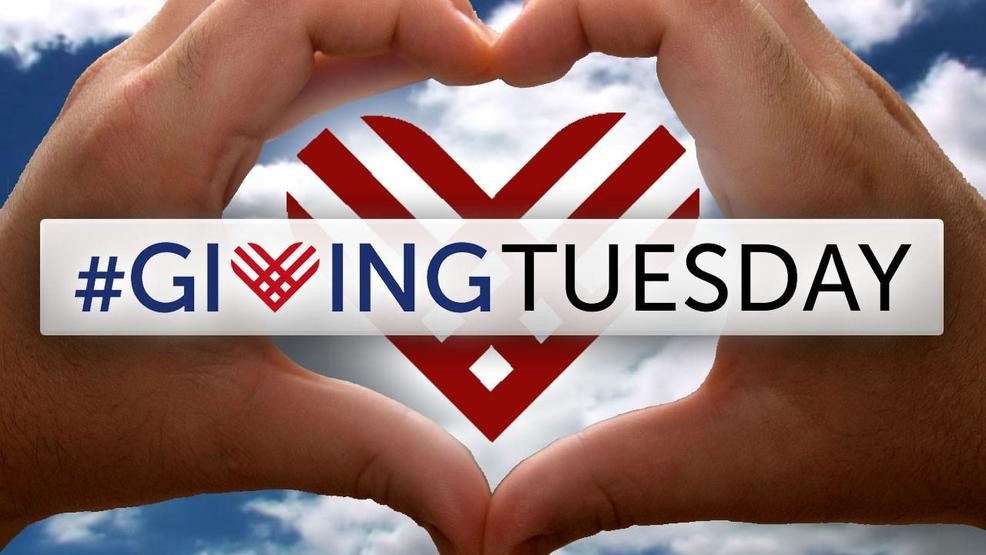 Please consider supporting us.